Please come out and attend the work bee May 9th, 2015. Any and all help will be appreciated, so tell your friends they are coming along!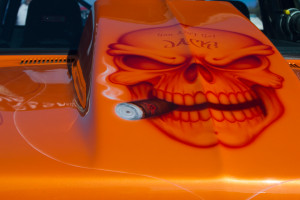 List includes:
1) 30-40boards 2x8x12, Screws, screw gun, Skill Saw, Tape Measure, Paint
2) 4 Flags – changed/ordered
3) Lines on Track – Paint and painted
4) Weed Control
5) Signs – updated or replaced
6) Latrine Duty – Serviced and cleaned
7) Lawns Mowed – Weed whackers and mowers
8) Fencing – By the Tech Booth fixed
9) Cleaning – Wood and Fire Pit area
Help out so we can get a good launch to the new race year!